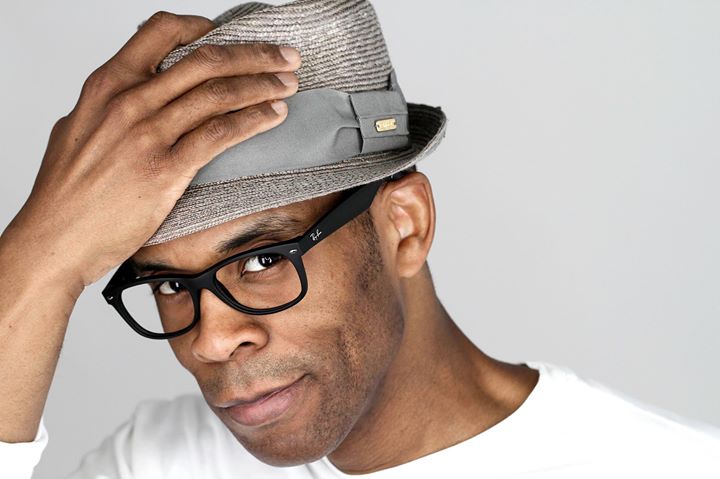 Denzal Sinclaire
When
Occurs on Friday October 28 2022
Approximate running time: 2 hours
Venue
Event Notes
×
with CapU Jazz Ensembles
From the moment he steps on stage, Denzal Sinclaire possesses that rare ability to achieve a profound connection with his audience. His passionate delivery caresses every song he sings.
A specialist in the music of Nat King Cole, Sinclaire's silky vocals echo the romantic, soothing sound that made Cole a legend. The finger-snapping Sinclaire is also a savvy curator of great tunes, so expect a treasure trove of musical gems when he performs with CapU's various jazz ensembles.
Sinclaire lived in Vancouver in the mid-1990s, where, in addition to singing, he found work as an actor. His credits include appearances in the film Being Julia and the TV series Battlestar Gallactica. He also branched out into drumming and singing with the funky group B3 Kings. Later, when Sinclaire lived in Berlin, he assumed a poppier musical identity as part of British soul artist Jamie Lidell's band, on keyboards and backing vocals. The Toronto-based singer is a two-time Juno Award-nominee. Label-mate Diana Krall is a fan: "He is one of my favourite singers," she says.
NO REFUNDS ON TICKETS