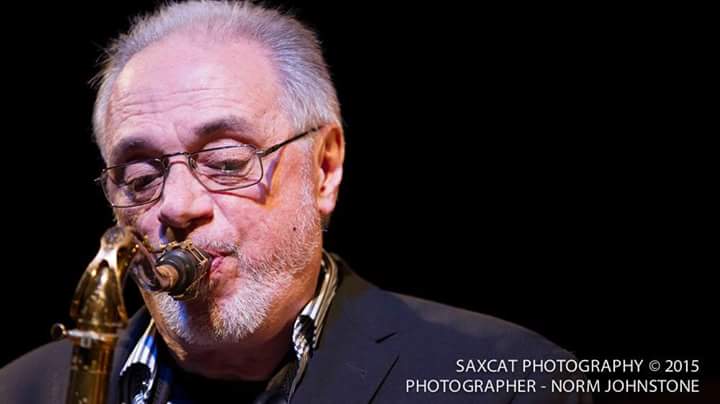 Pat LaBarbera
When
Occurs on Friday March 4 2022
Approximate running time: 2 hours
Venue
Event Notes
×
A veteran of the bands of Buddy Rich and Elvin Jones, horn player and composer Pat LaBarbera performs his own Juno Award-winning compositions as well as select tunes from all the great jazz icons he's played with over the years, accompanied by CapU Jazz Ensembles.
The New York-born, Toronto-based saxophonist, clarinetist and flautist has made music with the greatest musical legends of our era, including Frank Sinatra, Tony Bennett, Ella Fitzgerald, Dizzy Gillespie, Carlos Santana and Stevie Wonder. A superb hard-bop musician, he was the longest standing member of the Buddy Rich Big Band. After moving to Canada in 1974, the stylish player was called on by McCoy Tyner to take the role of John Coltrane in Elvin Jones' Jazz Machine, a position he held on and off until 2002.
LaBarbera's 2000 album, Deep In A Dream won the Juno Award for Best Traditional Jazz Album.
"Pat is totally committed with body and soul."— Elvin Jones