The Cherry Orchard Saturday, February 17, 2024 at 2:00 PM PST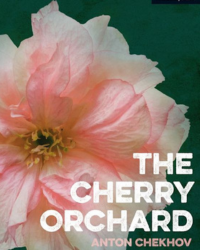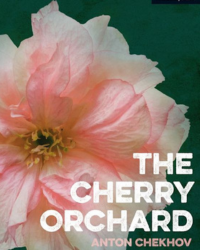 You've selected
Saturday, February 17, 2024 at 2:00 PM PST
×
Anton Chekhov's
The Cherry Orchard
has intrigued and puzzled audiences and artists since its first production.
The Cherry Orchard
is about a family who are desperate to keep their beloved cherry orchard, but seem incapable of doing anything to save it. Written during the turmoil that would lead to the Russian Revolution, the classic play by Anton Chekhov is about love, loss and transformation.
Over a hundred years after it was written, it continues to fascinate and brings to the stage what Chekhov described as, "people … not every moment shooting or hanging themselves or declaring their love. Nor are they are saying clever things every moment. For the most part they are… talking nonsense."
Welcome to the Cherry Orchard.
Directed by faculty member Bill Dow and featuring members of the graduating class of Acting for Stage and Screen.
Sorry, no refunds on tickets
CapU Theatre Website
Venue
Capilano University
2055 Purcell Way
North Vancouver BC V7J 3H5
Performance Notes
RELAXED PERFORMANCE A relaxed performance is a show that's been adapted to suit people who might require a more relaxed environment when going to the theatre.