×
As per the latest Provincial Health Orders, we are selling up to 50% capacity.
×
Proof of Vaccination
QR code
and Government Issued ID are required for patrons 12 and over to attend any event in our theatre. Unfortunately, no exemptions will be accepted. If you have you have questions, please contact the ticket office: boxoffice@capilanou.ca
Availability:
Good
Limited
Sold out
Not on-sale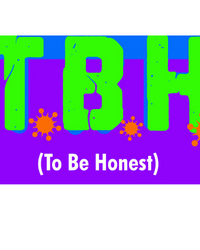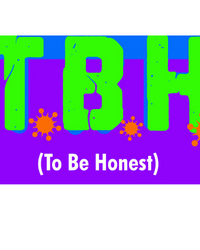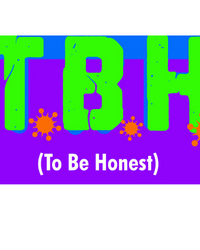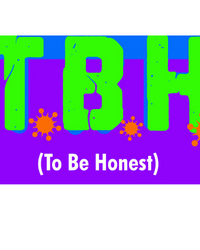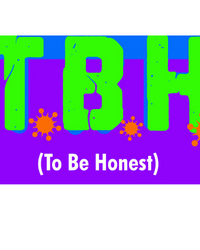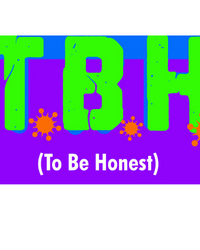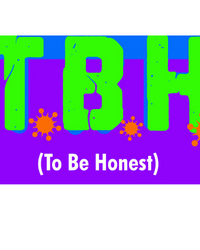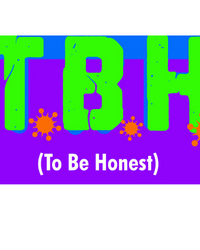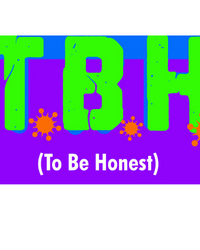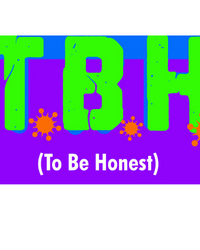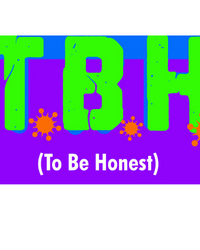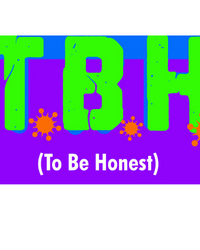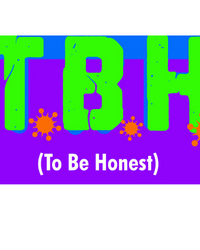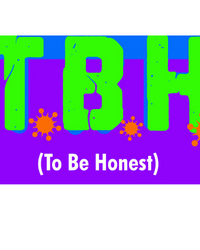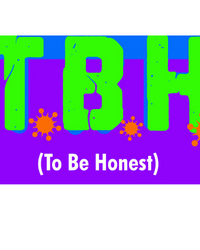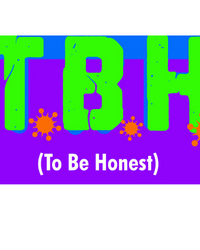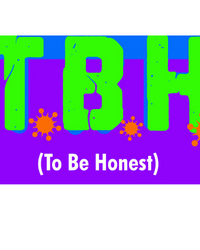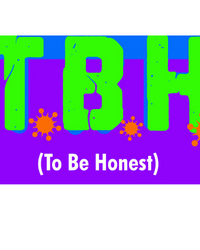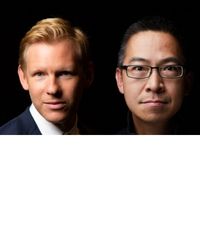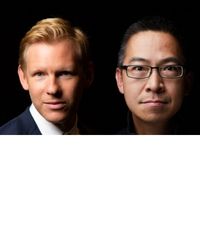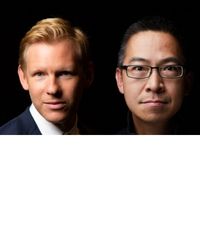 Capilano University
×
Fans of jazz drumming and trumpet playing: Don't miss this rare concert featuring two very different drum/trumpet duos.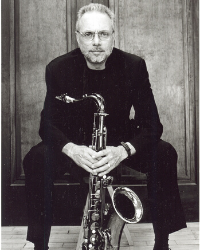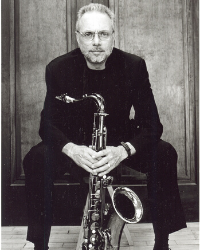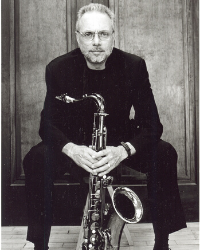 ×
For your convenience, you can also buy tickets from this site using
Ticket Trove
on your iPhone or iPad