×
NEW PATRONS: You must fill out all the required fields to create an account. Please call us for assistance 604-990-7810
×
NOTE: Tickets may also be purchased at the door. The Box Office opens ONE HOUR prior to the performance.
×
Accessible seating must be purchased by calling the ticket office: 604-990-7810 Click HERE for a visual story of what to what to expect at our theatre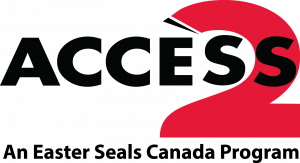 Access 2 Venue Card Holders, please call the box office to arrange purchase.
Please revise your search.
Availability:
Good
Limited
Sold out
Not on-sale
Discover other local Venues and Events