Availability:
Good
Limited
Sold out
Not on-sale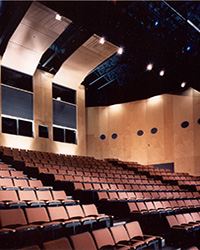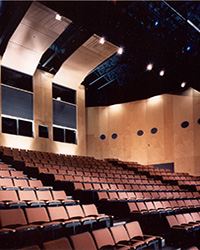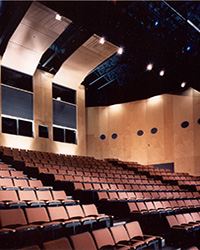 Capilano University
×
Presented by RNB Dance & Theatre Arts. Please direct any questions about this event to the Presenter directly.
This is PRODUCTION 1 of the performance. EACH PRODUCTION MUST BE PURCHASED SEPERATELY.
The 3 ticket limit is in effect until May 27 at 10 a.m.
×
For your convenience, you can also buy tickets from this site using
Ticket Trove
on your iPhone or iPad